Prespak coconut mats
For more than a dozen years, coconut fiber has been successfully used as a growing medium due to its physical properties. Due to the production technology used in coconut, the potassium, chlorine and sodium content is reduced, which lowers the salinity. The mats produced are uniform of a certain standard.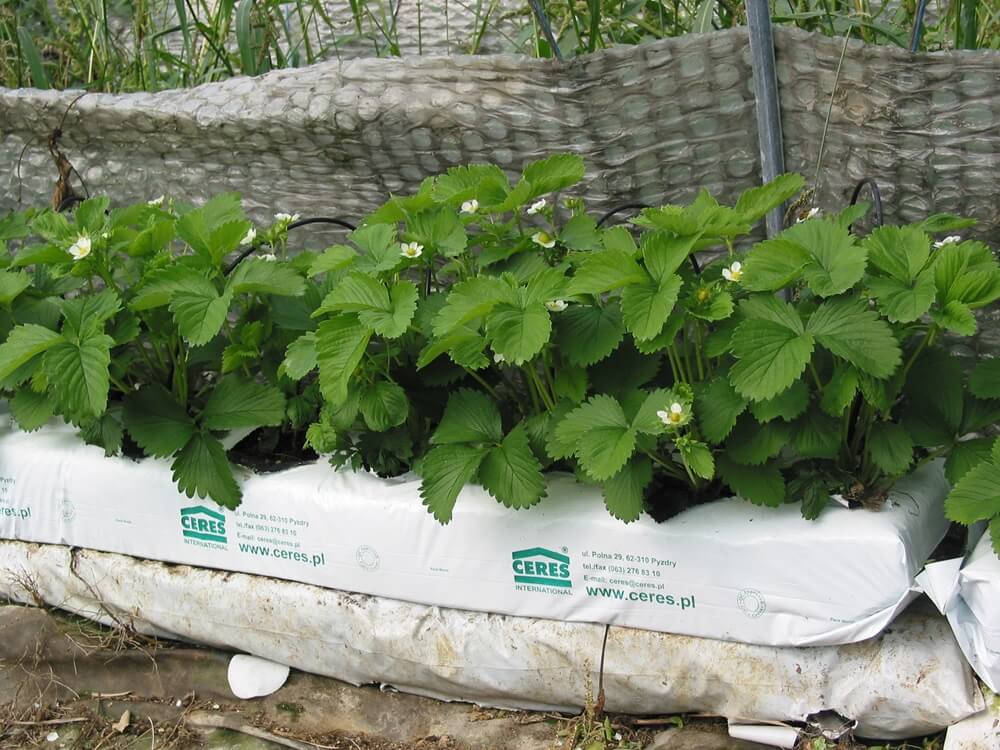 Application of Prespak 15/3 coconut mat:
We offer growing mats: cucumber and tomato
Ingredients: 70% coconut fiber + 30% coconut chips
For an additional fee, drainage holes on the underside of the mat and notches for seedlings ( cubes) ? 3 or 4 holes.
Dimensions of Prespak 15/3 coconut mat:
Length ? 100 cm
Width ? 15 cm
Height ? 10 cm
Packing:
Coconut mats are packed on pallets of 1100 cm x 1100 cm
Coconut mat ? pallet contains 645 pieces
Galeria
COCONUT MAT PRESPAK 20/2.5
Application of Prespak 20/2.5 coconut mat:
We offer growing mats for: cucumber and tomato, strawberry, rose, gerbera, bell pepper
Ingredients: 70% coconut fiber + 30% coconut chips
For an additional fee, drainage holes from the bottom of the mat and notches for seedlings ( cubes)- 3 or 4 holes
Prespak 20/2.5 coconut mat dimensions:
Length ? 100 cm
Width ? 20 cm
Height ? 8 cm
Packing:
Coconut mats are packed on pallets of 1100 cm x 1100 cm
Coconut mat ? pallet contains 610 pieces
Galeria
Application of Prespak 20/3 coconut mat:
We offer growing mats for: cucumber and tomato, strawberry, rose, gerbera, bell pepper
Ingredients: 70% coconut fiber + 30% coconut chips
For an additional fee, drainage holes from the bottom of the mat and notches for seedlings ( cubes)- 3 or 4 holes
Dimensions of Prespak 20/3 coconut mat:
Length ? 100 cm
Width ? 20 cm
Height ? 10 cm
Packing:
Coconut mats are packed on pallets of 1100 cm x 1100 cm
Coconut mat ? pallet contains 500 pieces
Galeria