Soaker mats and perforated film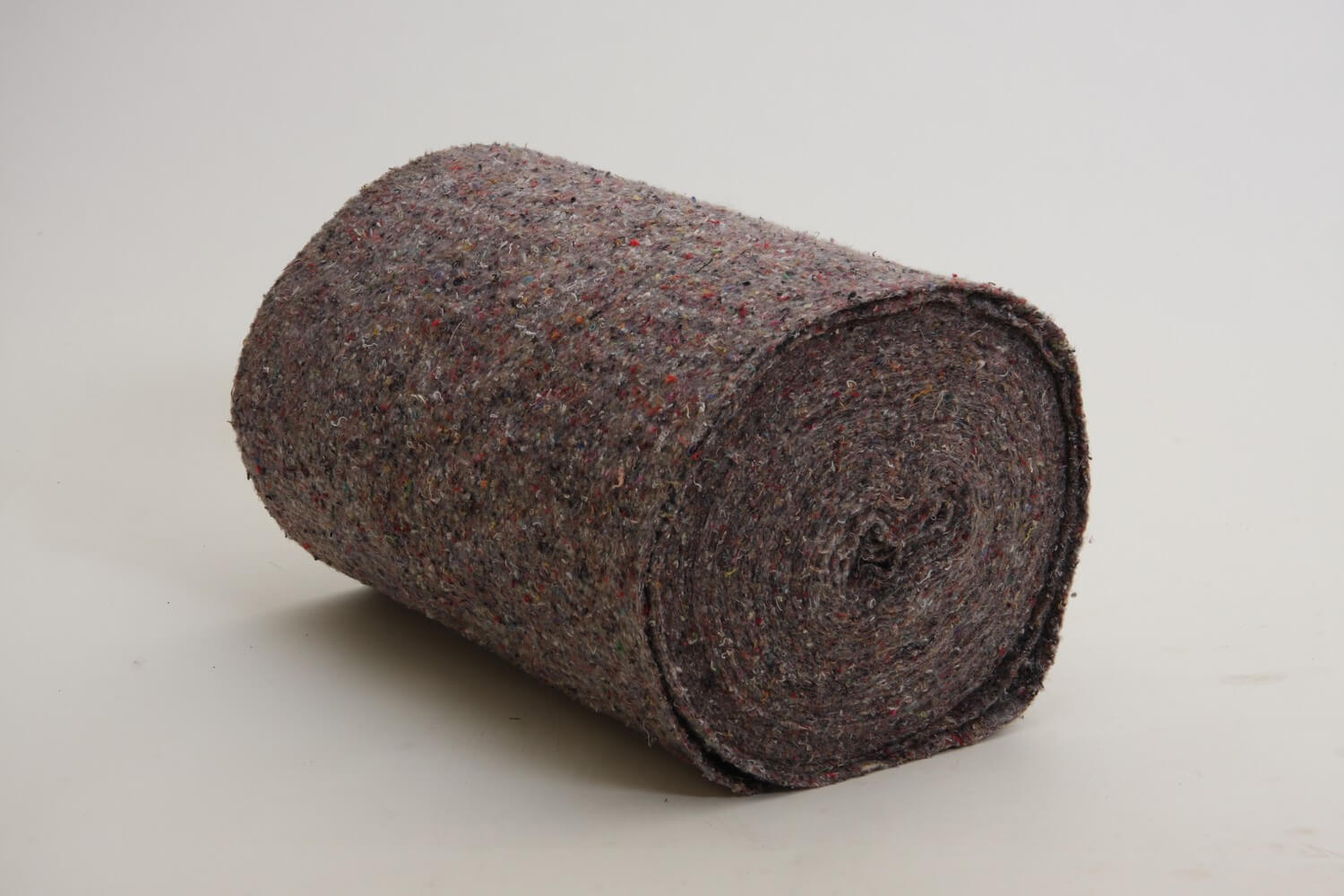 Soaker mats can be used in horticulture for padding tables, window sills and other surfaces in greenhouses or plastic tunnels for the production of pot and bed plants (at the seedling stage or later stages of development).
Our substrate mats are made of cleaned recycled textile fibers (cotton, acrylic, polyester and wool) wiggled into a non-woven fabric. They have very good capillary properties (the same amount of water is available in each part of the mat) provide an equal amount of water to all plants.
Water volume: 4.5 l/m2.
Gramatura: 350 g/m2,
Roll length: 40 mb (all widths)
Available roll widths: 50,80,100,120,125,140,150,160,180,185,200 cm
Galeria
We recommend perforated film of 30 microns, which is laid on top of the mats.
This film allows even distribution of water. It does not allow light to pass through, thus preventing the growth of algae and weeds. The perforated film also has the effect of increasing the durability of the substrate mats.
| Roll width (cm) | Roll length (mb) |
| --- | --- |
| 100 | 100 |
| 120 | 100 |
| 120 | 500 |
| 150 | 100 |
| 150 | 500 |
| 165 | 100 |
| 165 | 500 |
| 180 | 100 |
| 200 | 100 |
| 200 | 500 |
Galeria